Jansen Grand Piano Bench
Wood Top 10 Leg Styles
SKU: BN-1033

- Click Here for a Lower price.
This fine quality Grand Piano Bench (Duet size) is made by the Jansen company, benchmaker to Steinway, Baldwin & Kawai.
Constructed of Maple wood and designed with the bottom "routed-in" to the sides.
The lid hinges open and has a Music Storage Compartment.
Size - 33" wide x 14"deep x 19"high
Mahogany, Black , Walnut, Red Mahogany, Ivory, Oak, White or Unfinished.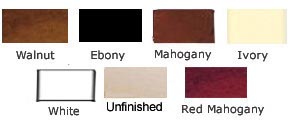 Satin finish, High Polished or Ebony Steinway Rub
White, Ivory, Red Mahogany, Oak and any High Polish finish in any color other than Black are Custom-Made, and take longer to manufacture.
White & Ivory benches can take 8 to 10 weeks to manufacture.



Price will vary according to leg style, top & finish selected.
Click Here for a Larger picture of the Leg Styles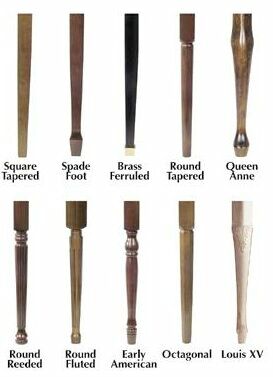 FAQ about Piano Benches / About Bench Colors

No reviews for this product.