Media / Photos
Vanda King, from 'All the King's Men'
Vanda King sings Happy Together'
Vanda King – 'What Did I Have'
Vanda King - 'With Pen in Hand' on The Barbara McNair Show.
Vanda King sings 'Thirteen Men'.
'Nightcap' TV series 1963-1967
Vanda King singing with the Swinging Shepherd Moe Koffman.
Vanda King on the Wayne & Shuster Show.
Vanda sings with Bob Frances & the Boss Brass.

Friends, Colleagues & Events
CBC TV show 'Nightcap' 48 year Reunion in Los Angeles. (L to R) Vanda King (Singer), Alan Hamel (Producer / Actor),Guido Basso (World Famous Jazz Trumpeter, & Terry Kyne (Producer / Director)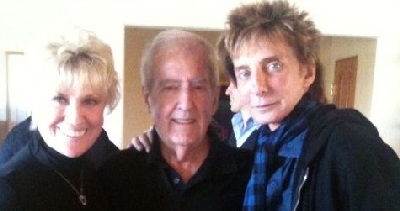 Vanda King, Pianist Dennis Bartlett, Barry Manilow Wonderful afternoon at Barry's home in Palm Springs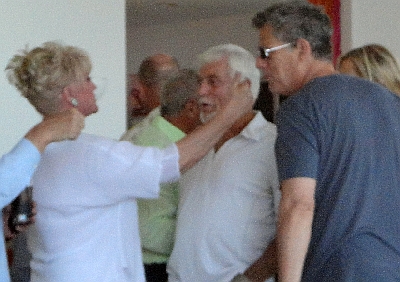 Vanda King, Dick Van Dyke, David Foster Having some fun on a Sunday afternoon in Malibu.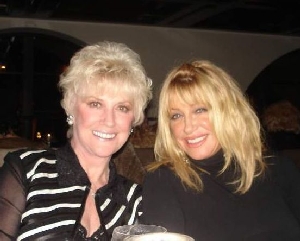 Vanda & dear friend Suzanne Somers at the Beverly Hills ACTRA party.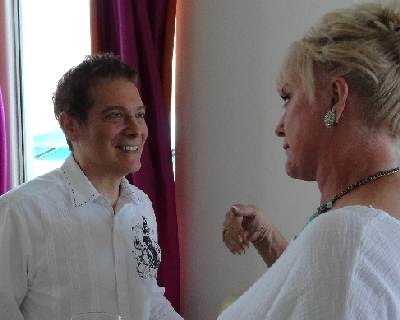 Michael Feinstein & Vanda King Deep in a music conversation.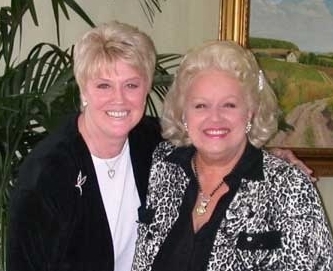 Vanda King & Juliette Dinner in Vancouver with a special friend.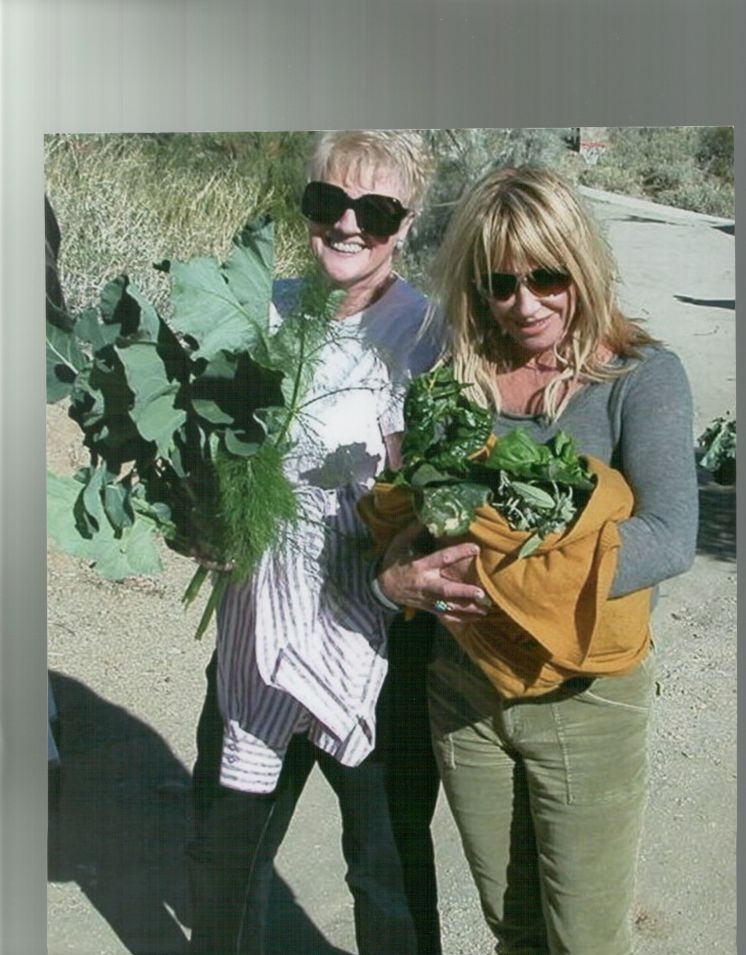 Suzanne Somers & Vanda King.
Harvesting veggies for dinner from her garden in Palm Springs.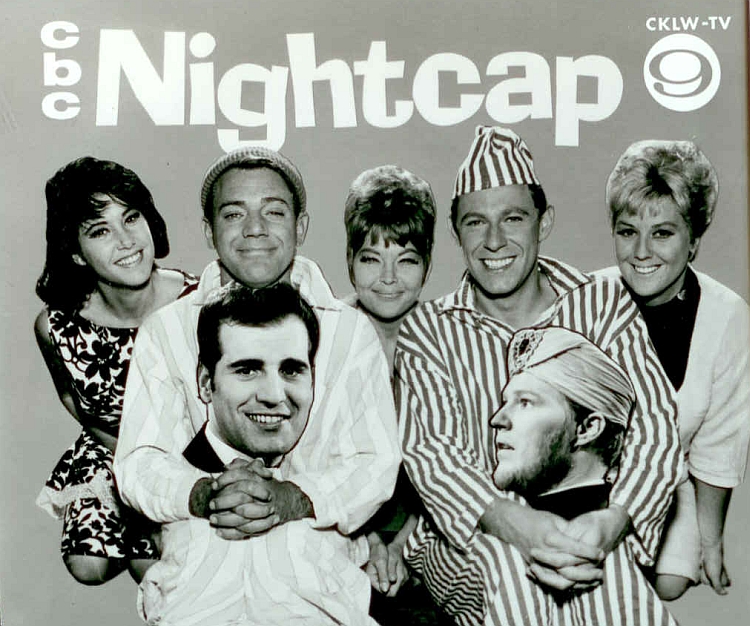 Nightcap' CBC-TV series (5 Years)
Nightcap' CBC-TV series (5 Years)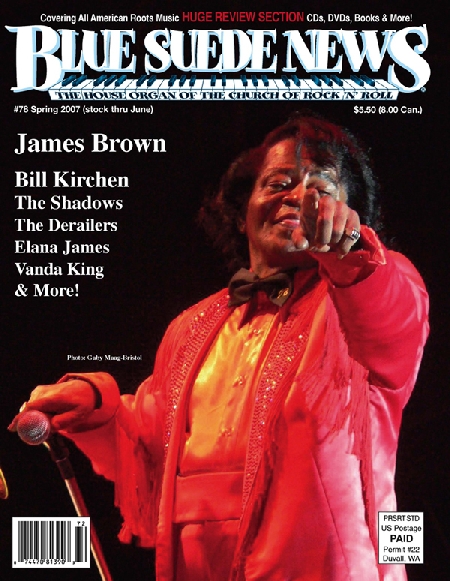 Great article about Vanda in this issue.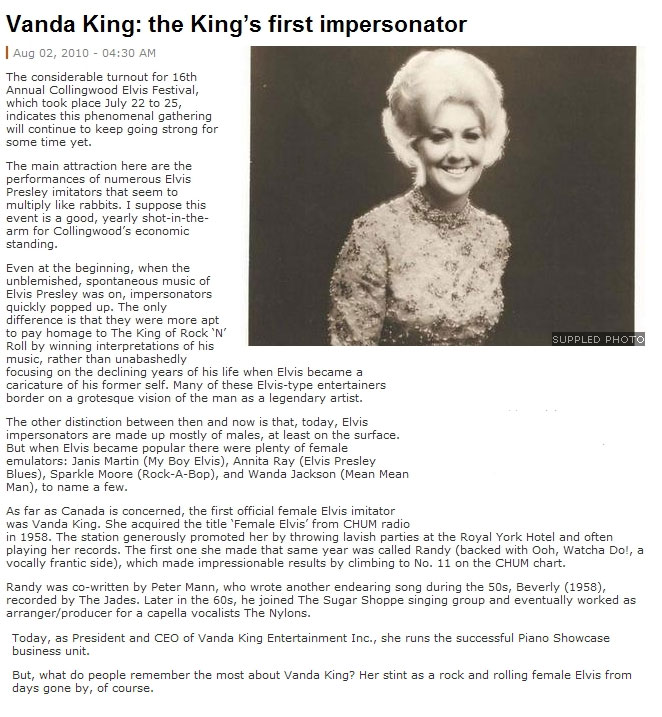 Newspaper article written